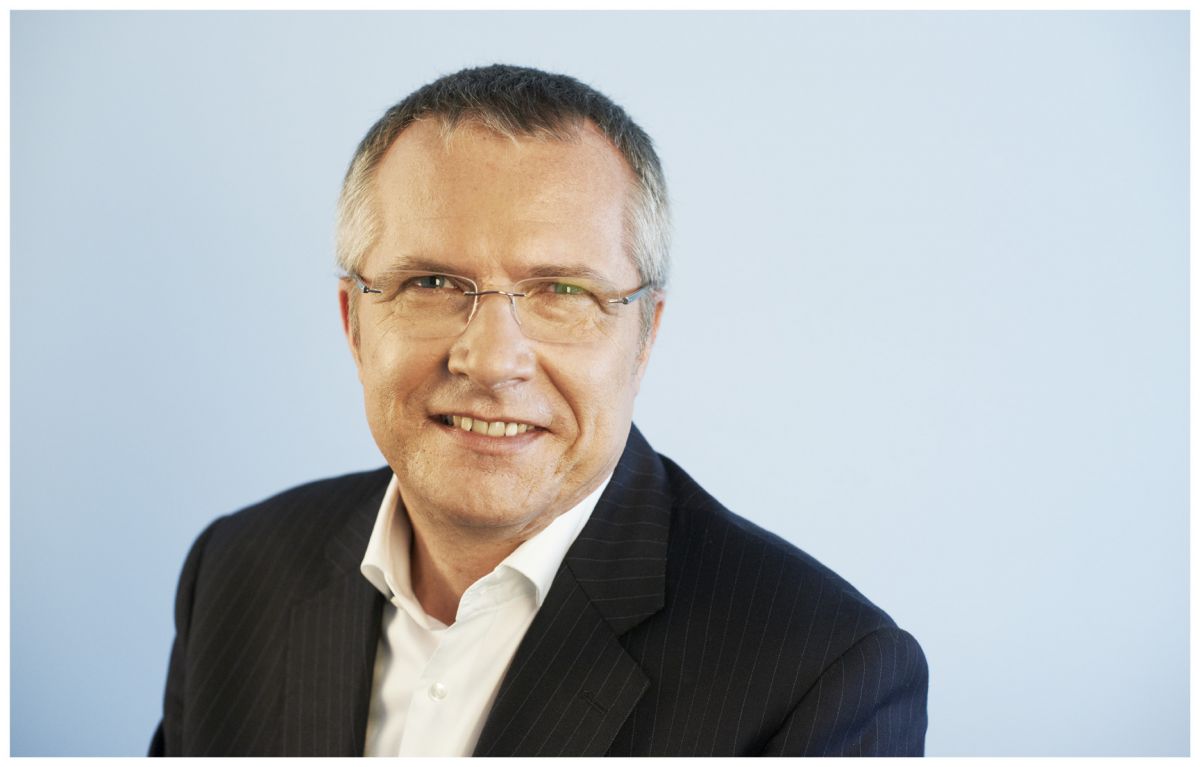 "Energy efficiency through system and process optimisation as well as energy management! Cost reductions, operational reliability and planning security achieved through precise operating data acquisition, accurate analysis of the consumption situation, product and process oriented system design, latest system controlling as well as monitoring of the most important processes." Michael Wallner, general manager
The Austrian energy efficiency law (EEffG), valid since 1.1.2015, requires that energy suppliers provide verification of an annual 0.6% energy saving in the amount of energy sold to the end customers compared to the previous year. The saving can either be verified through measures implemented themselves, at their own customer's premises or at the premises of other end energy consumers.
Large companies have the choice of carrying out an energy audit or introducing an energy management system. We are happy to support you with advice, know-how and experience when making this decision and with finding the most efficient and best implementation.
Medium and small companies can also benefit from the law: Energy saving measures implemented can be sold to energy suppliers. We can provide support throughout development, implementation and documentation of the measures and can accompany you in meetings with interested energy suppliers.
Our services
Advice and guidance with the fulfilment of the legal regulations
Technical support for external audits
Implementation of external energy audits within the field of processes (in accordance with the energy efficiency law)
Energy efficiency appraisal

Analysis of energy supply and consumption incl. demand data measurement, acquisition of the energy costs, evaluations and calculations
Determination of potential savings
Key figures development
Development, assessment, planning and realisation of energy saving measures
Development of an overall concept
Continuous monitoring
Documentation of energy saving measures in accordance with the energy efficiency law
Introduction of an energy management system per ISO 50001 including accompaniment during external certification
Individual servicing and maintenance management
Michael Wallner is also a lecturer at the TÜV Academy in Vienna.